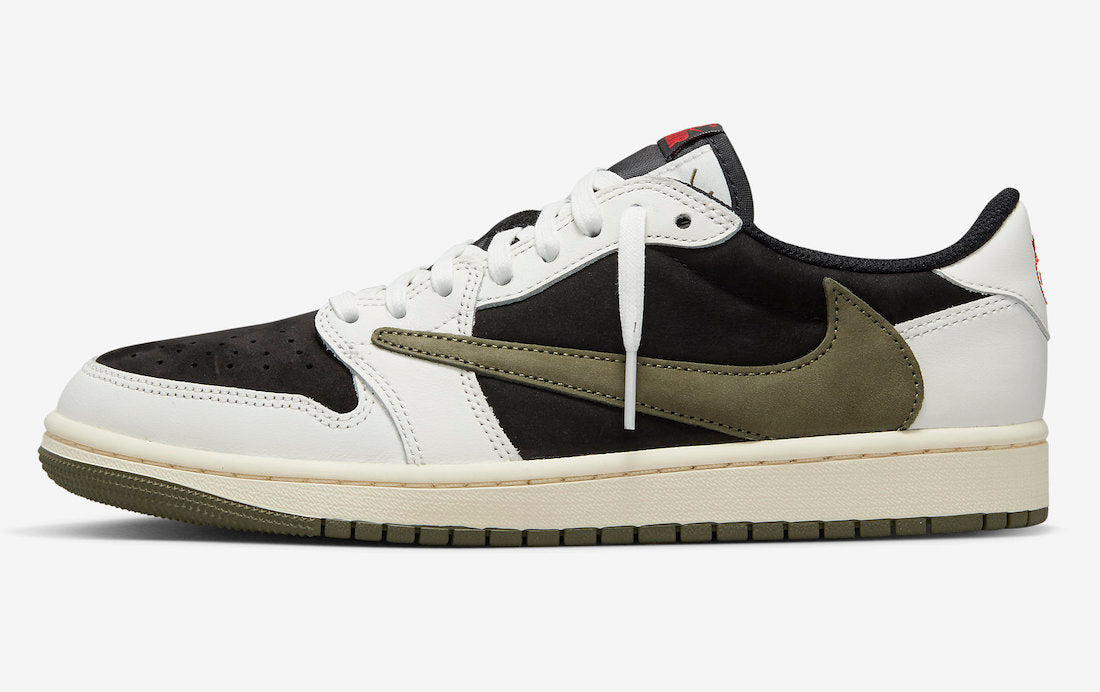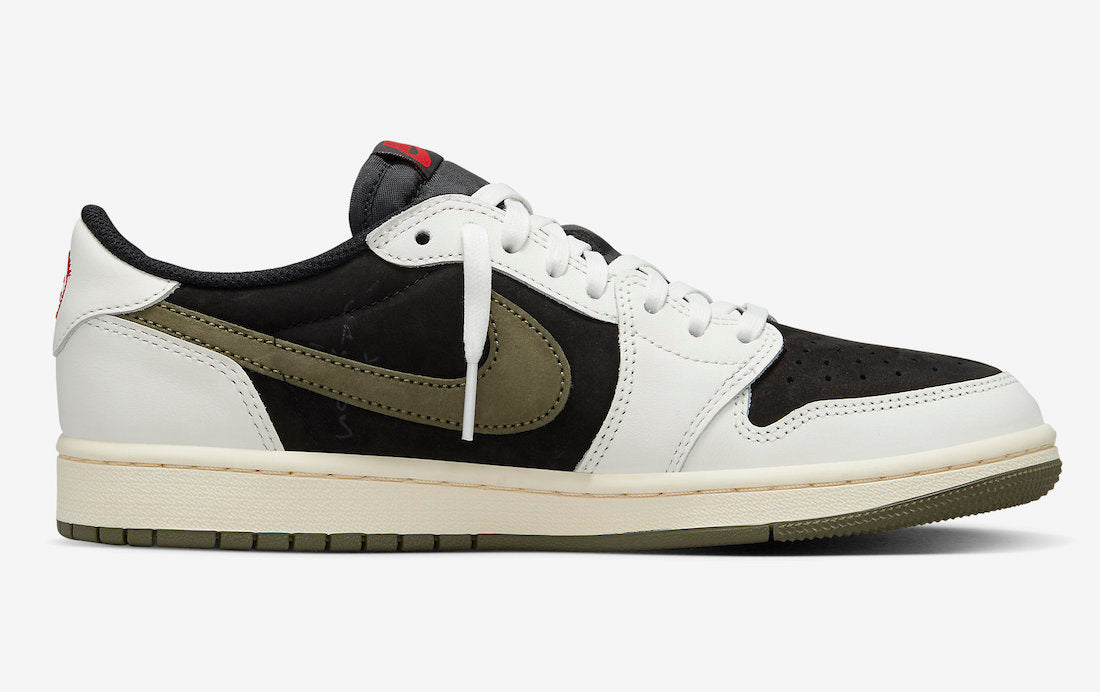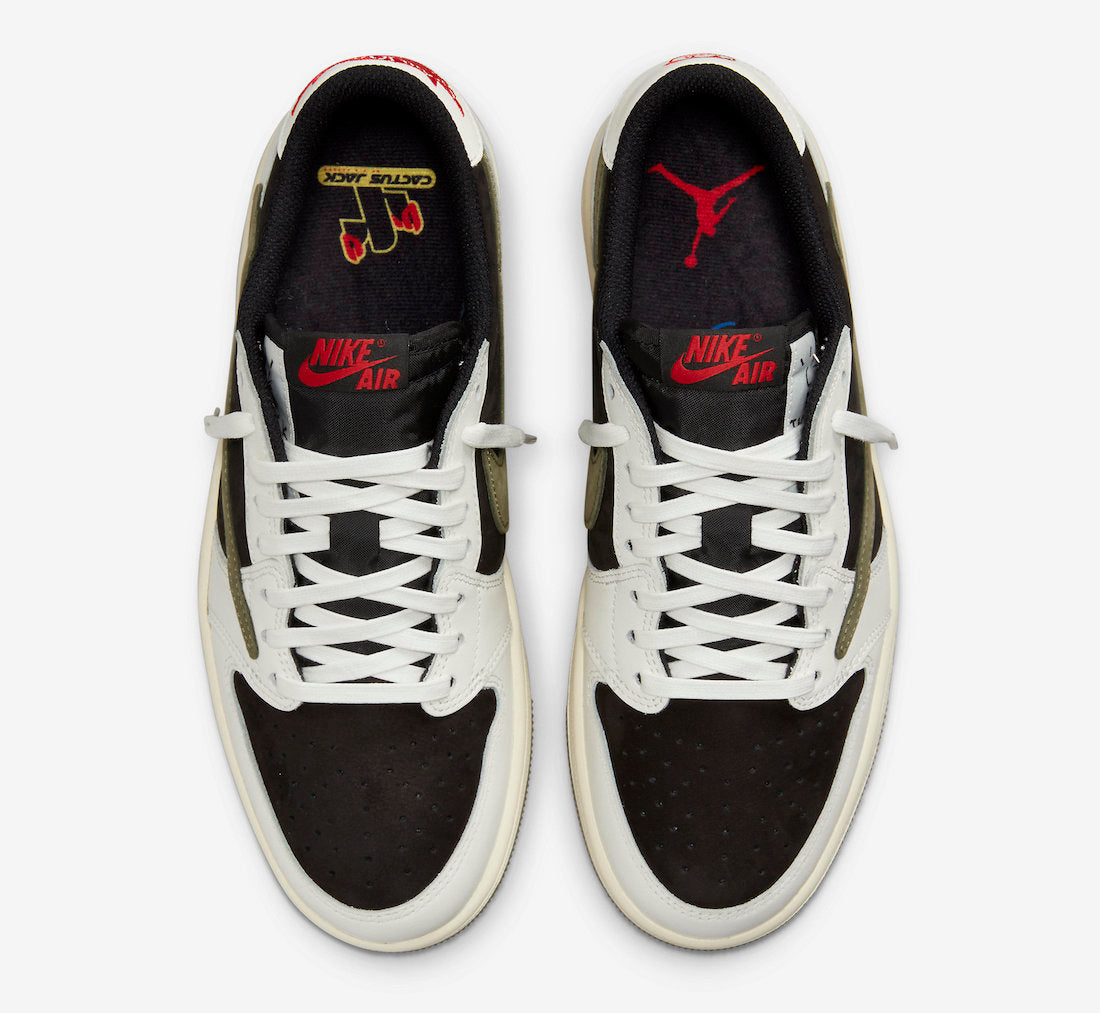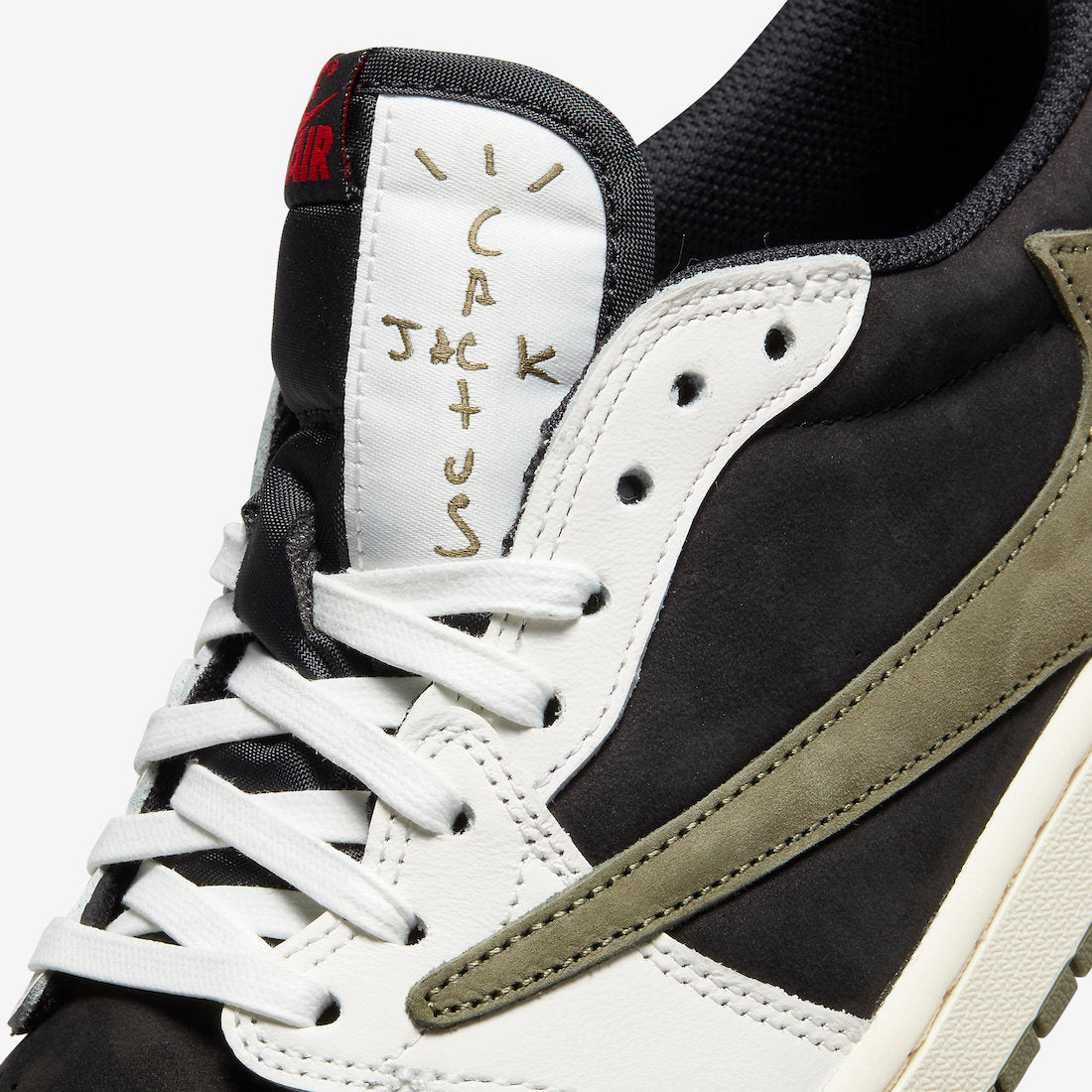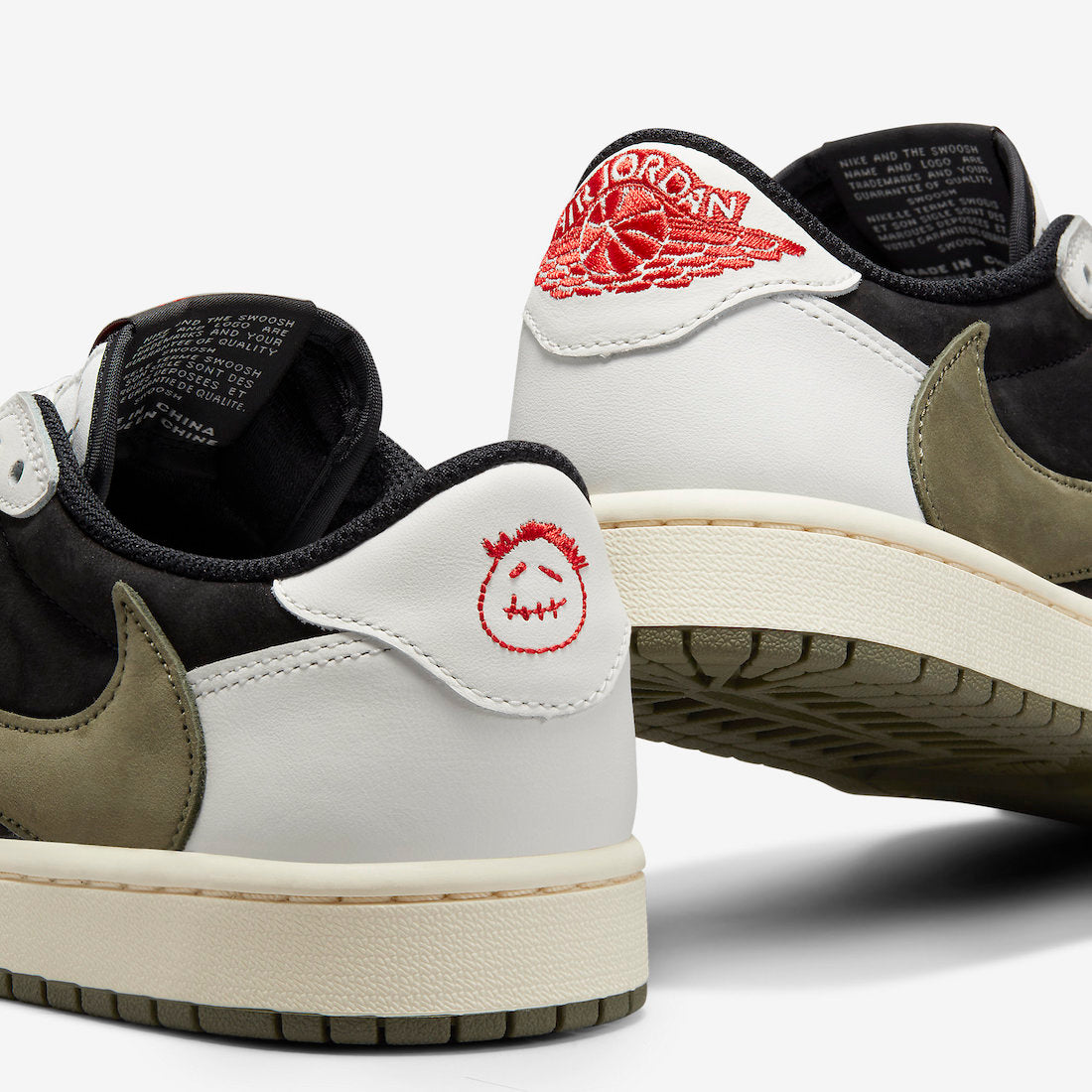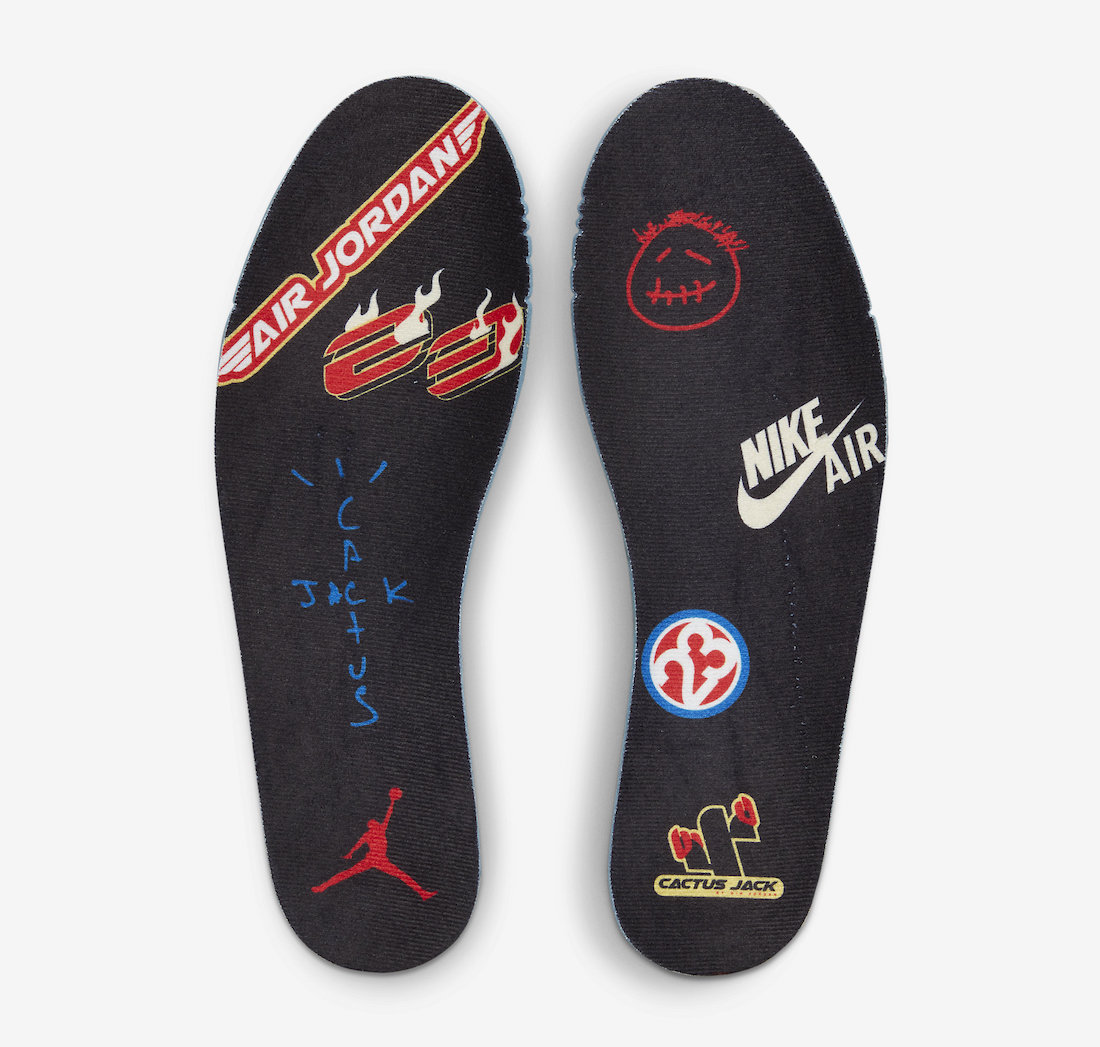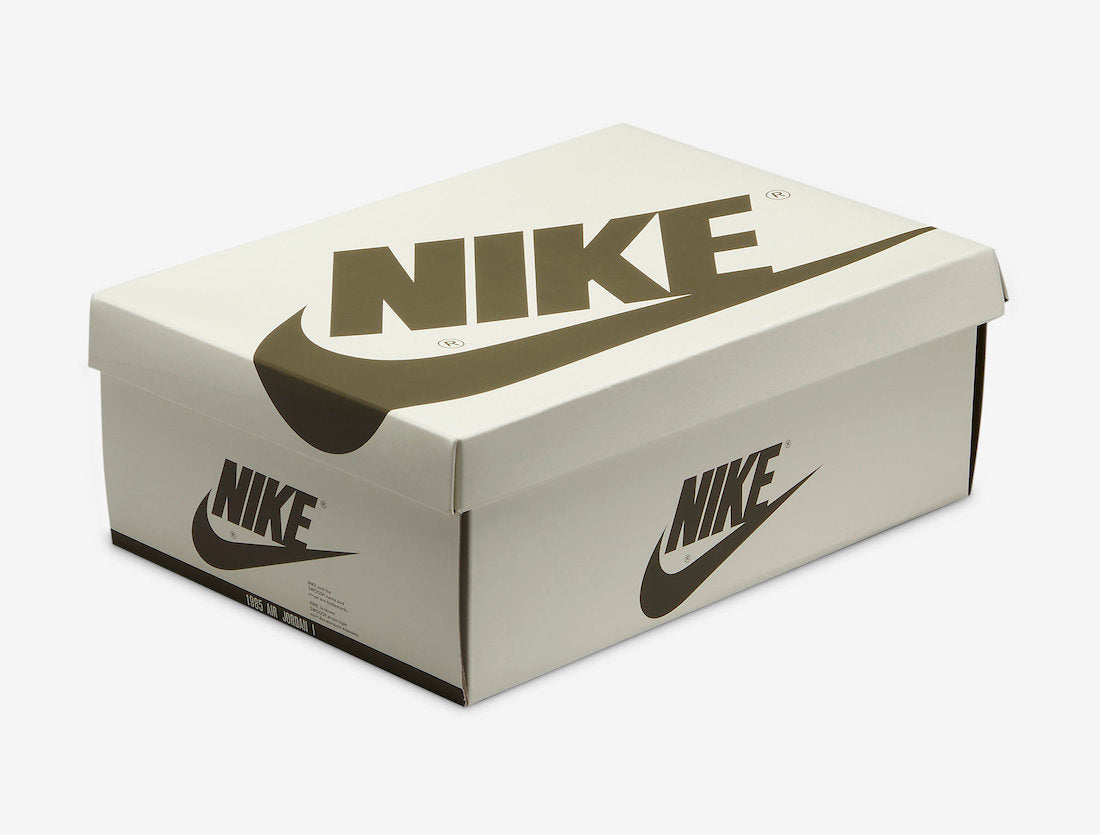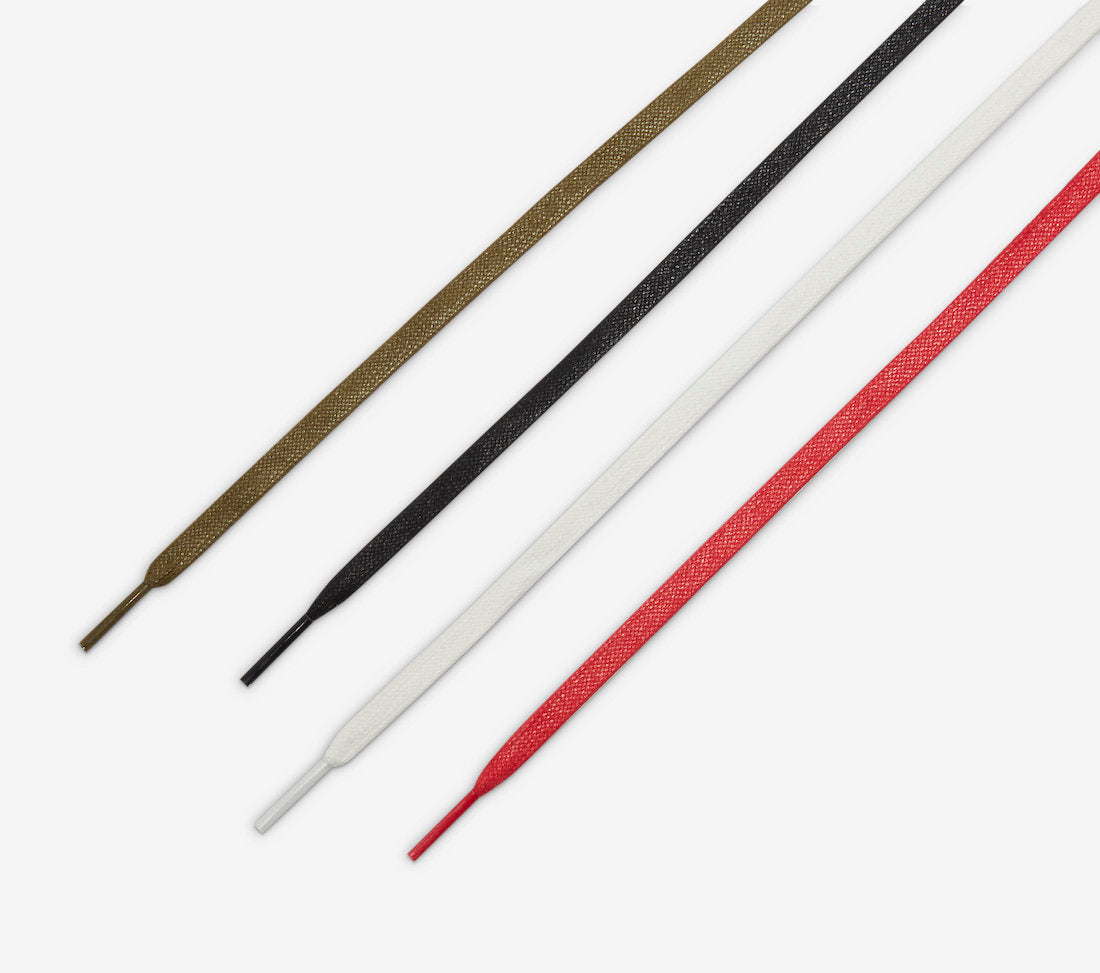 Travis Scott x Air Jordan 1 Low 5.0 Olive
取貨: 旺角百寶利商業中心11樓1室 / RM 1, 11/F, PAKPOLEE COMMERCIAL CENTRE, MONG KOK
通常會在 24 小時內準備就緒
Travis Scott x Air Jordan 1 Low 5.0 Olive
現貨 / 37.5
旺角百寶利商業中心11樓1室 / RM 1, 11/F, PAKPOLEE COMMERCIAL CENTRE, MONG KOK
取貨:, 通常會在 24 小時內準備就緒
RM1101, Pakpolee Commercial Centre
1A Sai Yeung Choi Street
Mong Kok
九龍 香港特別行政區
+85291457291
Travis Scott x Air Jordan 1 Low 5.0 Olive (Women's)
Product Description
Introducing a must-have addition to the women's sneaker collection - the Travis Scott x Air Jordan 1 Low 5.0 Olive (DZ4137 106). This exclusive women's colorway is released in extended sizes and boasts exceptional style thanks to the collaboration between the iconic Air Jordan brand and the chart-topping rapper Travis Scott.
As the multi-talented rapper's first sneaker collaboration in female sizing, Travis Scott x Air Jordan 1 Low Olive is crafted with meticulous attention to detail. The shoe features smooth white leather, with textured black nubuck uppers that exude sophistication and character. The standout element is Travis Scott's signature reverse-style Nike Swoosh in a captivating olive green colorway, adding a touch of unconventional charm to the classic design.
With a harmonious blend of earth-tone colors, black, and olive green, Travis Scott x Air Jordan 1 Low Olive is a true knockout in design. The Cactus Jack branding on both the tongue and heel further sets its mark for individuality, making it an essential and unique item for any shoe collection.
Limited edition and filled with undeniable style, the Travis Scott x AJ1 Low Olive is a standout addition for sneaker collectors worldwide to elevate their fashion game.
Delivery
In Stock: Shipping arranged in 2 days / In-store pickup available
Pre-Order: Delivery within 5 to 10 days
About Nike x Travis Scott
The Nike x Travis Scott collaboration started in 2017 and has been making waves in the sneaker world since then with their exclusive releases. These sought-after sneakers have become a fan favorite and have sparked a trend that goes beyond just footwear. Each sneaker in the collection has a unique design, such as the reflective taping of the Air Force 1 or the homage to Houston Oilers in the Air Jordan 4 'Cactus Jack'. The Cactus Jack edition sneakers contain distinctive features, such as reversed swooshes, hidden compartments, and patches that reflect Travis Scott's upbringing. In 2021, a significant milestone was achieved with a unique three-way collaboration between Travis Scott, the Air Jordan brand, and Hiroshi Fujiwara's Fragment Design. This line of sneakers showcases uniqueness, craftsmanship, and a connection to Travis Scott's personal narrative. Regardless of whether it's an AJ1 High or AJ1 Low, the popularity of this collaboration manifests Travis Scott's influence and the power of his captivating designs.
正品保證
Wear43way (香港正版正貨承諾成員) 保證所有產品均為 100% 正品及全新狀態,讓您購物無憂,放心選擇。
送貨方式
- 順豐速遞 (香港/澳門/中國/台灣)
- WEAR43WAY 門市取貨
- DHL, Fedex, EMS, 順豐速遞 (國際訂單)

付款方式
- 轉數快
- 信用卡支付
- Apple Pay
- 支付寶
- 微信支付
- 銀聯