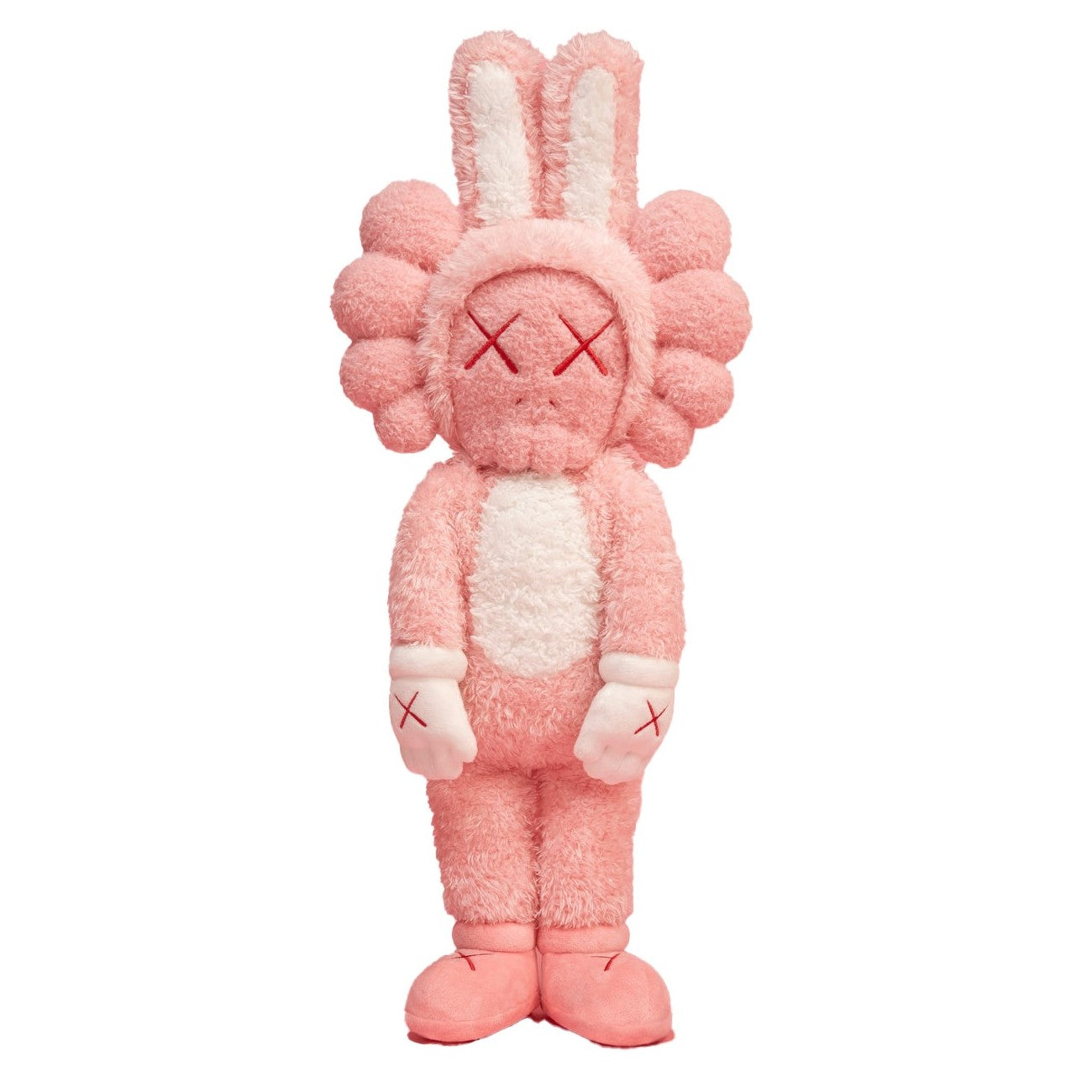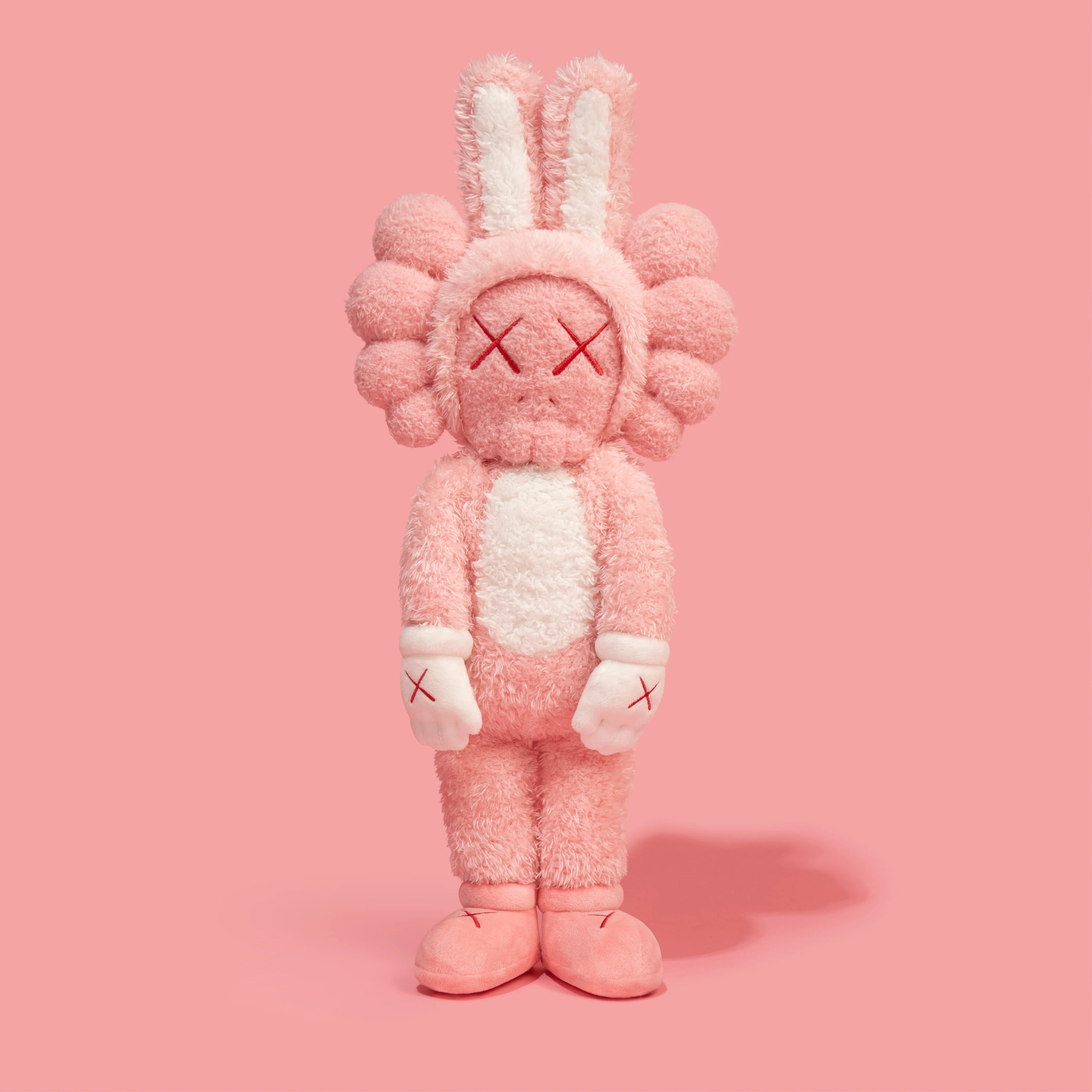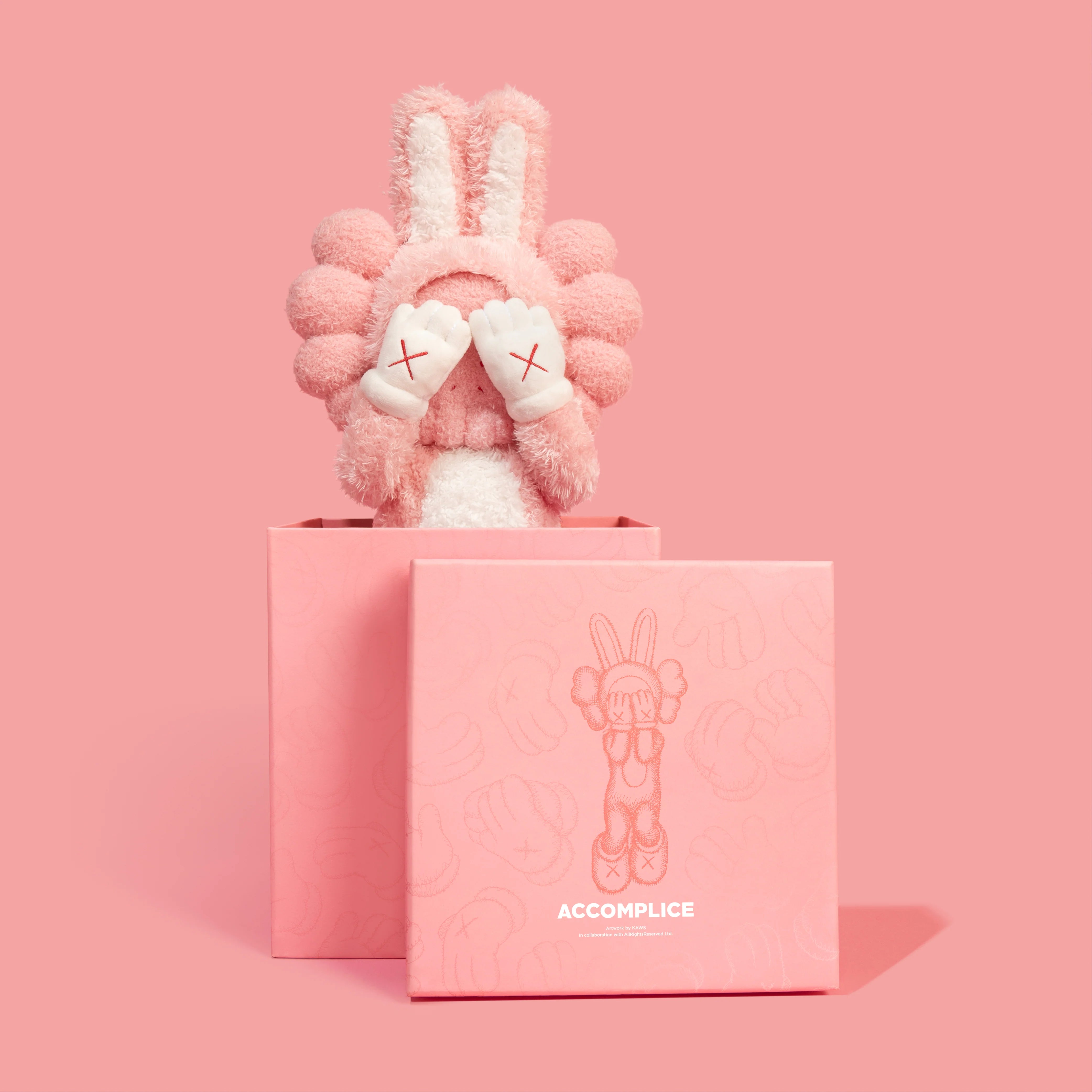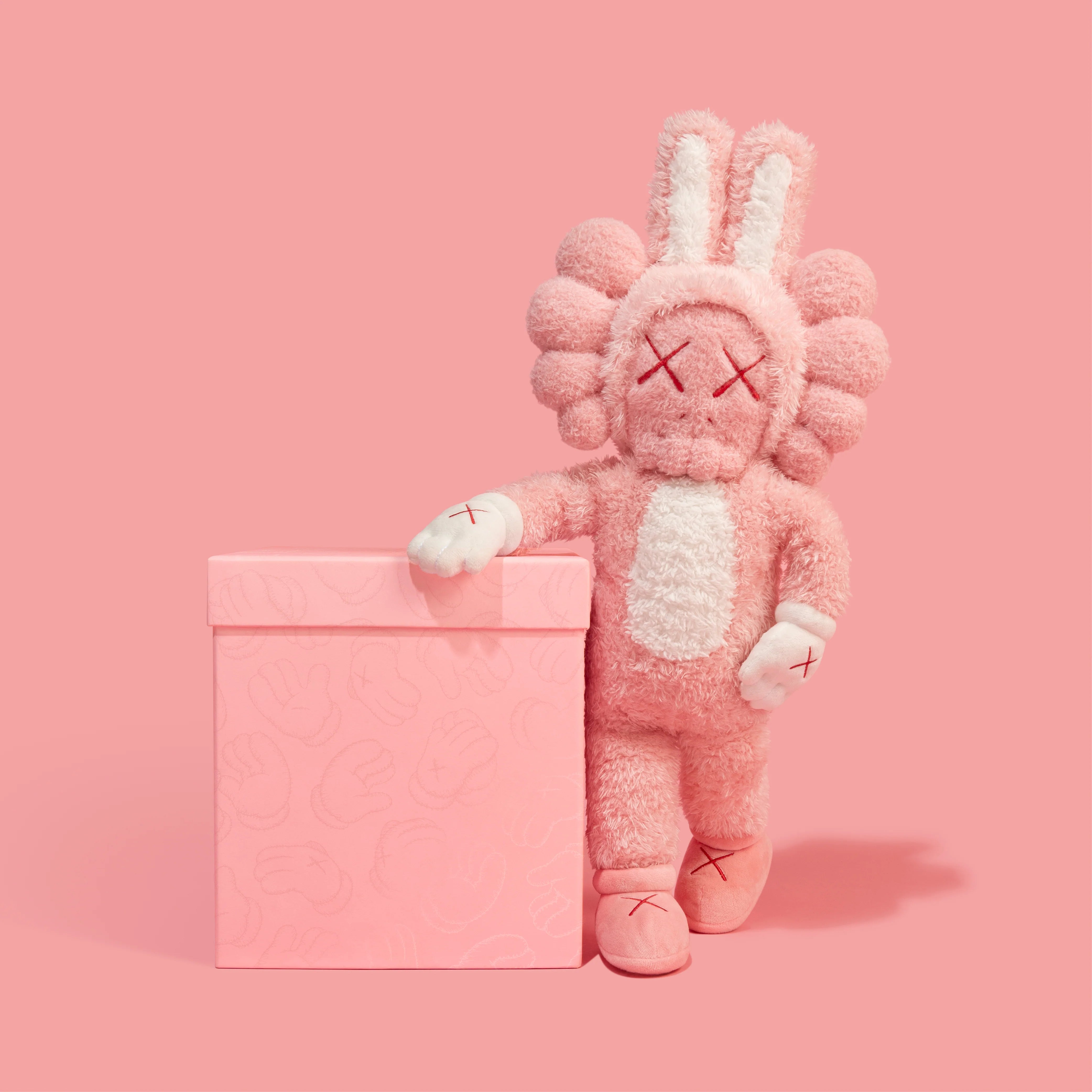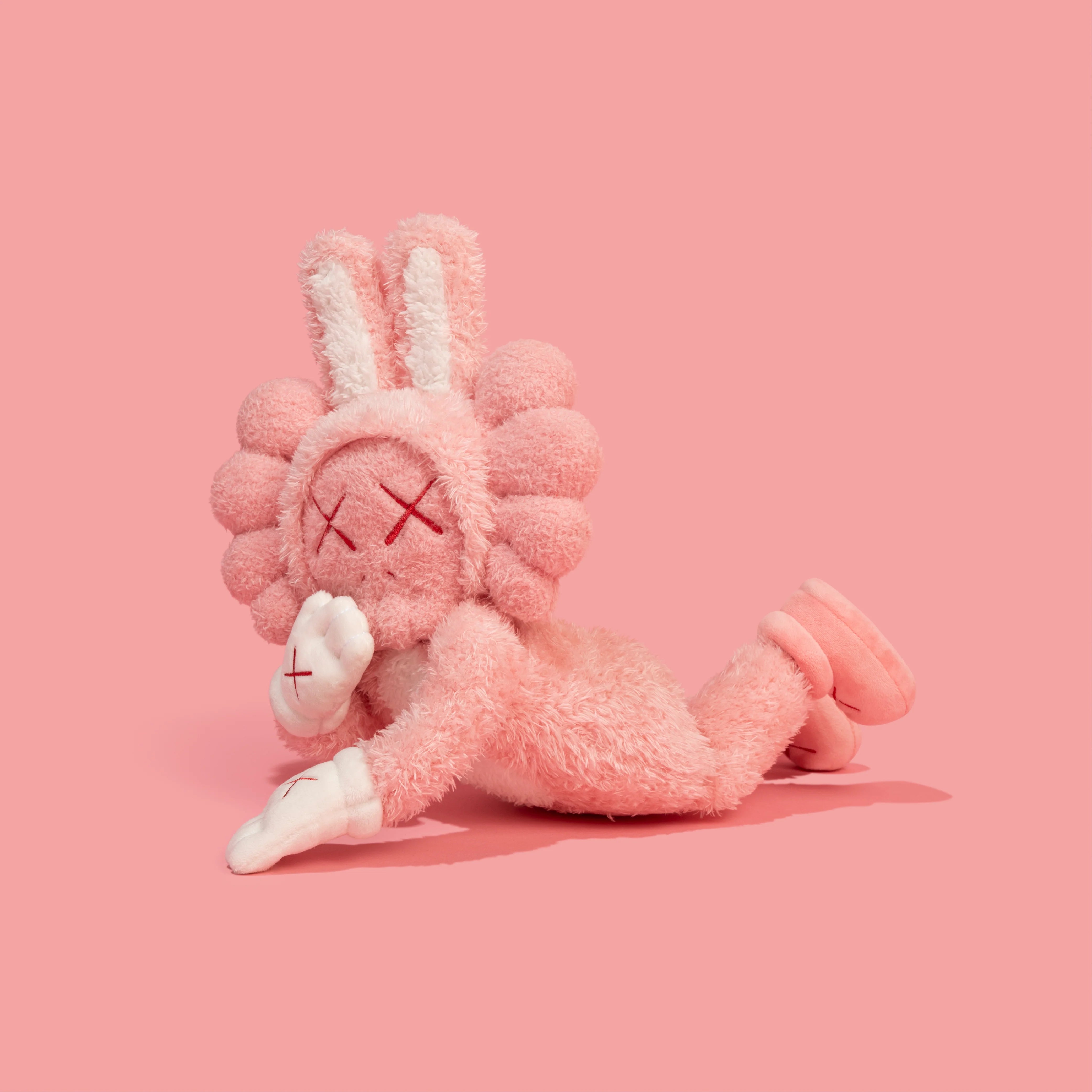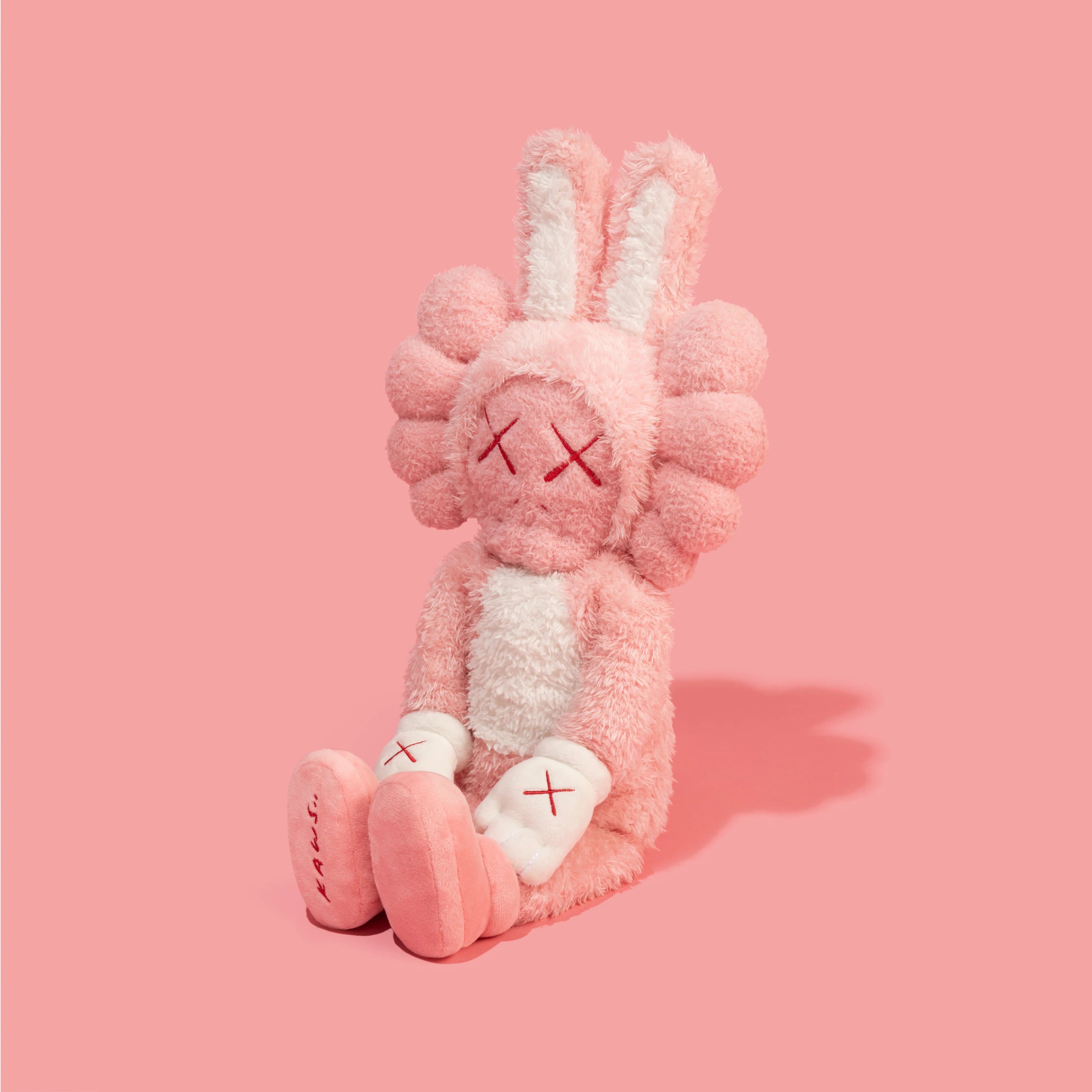 KAWS Holiday Indonesia Accomplice Plush - Pink
Pickup currently unavailable at 旺角百寶利商業中心11樓1室 / RM 1, 11/F, PAKPOLEE COMMERCIAL CENTRE, MONG KOK
KAWS Holiday Indonesia Accomplice Plush - Pink
OS
旺角百寶利商業中心11樓1室 / RM 1, 11/F, PAKPOLEE COMMERCIAL CENTRE, MONG KOK
Pickup currently unavailable
RM1101, Pakpolee Commercial Centre
1A Sai Yeung Choi Street
Mong Kok
Kowloon Hong Kong SAR
+85291457291
KAWS Holiday Indonesia Accomplice Push - Pink
SPECIFICATION
• Material: 100% Polyester
• Dimension: H20.5 inches
• Edition of 2000
• Certificated NFC chip of authenticity
ABOUT KAWS HOLIDAY INDONESIA
---
Indonesia, a land characterized by its diverse culture and breathtaking landscapes, has always been a hub for artistic exploration and appreciation. Against this rich tapestry, KAWS HOLIDAY found its place, marking an iconic intersection of modern art with traditional Indonesian beauty.
Inception and Influence of KAWS HOLIDAY
KAWS HOLIDAY is a groundbreaking initiative by Brian Donnelly, commonly known as KAWS. This series traverses across various countries, exhibiting large-scale sculptures that not only draw the eye but also provoke introspection. The figure, often found in a reclined position, represents the artist's renowned Companion character.
In Indonesia, the Companion was presented in a serene setting, flanked by lush greenery and pristine waters. The colossal structure, while being a stark contrast to its natural surroundings, managed to harmoniously blend with Indonesia's ambiance. The installation drew parallels between contemporary art and nature's timeless beauty, offering viewers a profound artistic experience. Each silhouette and contour of the Companion, under the Indonesian sun, became a narrative of art's omnipresence and its ability to unify disparate worlds.
KAWS ACCOMPLICE PLUSH - PINK
The art world, while vast and varied, occasionally presents pieces that captivate and resonate across audiences. The KAWS ACCOMPLICE PLUSH in Pink is one such creation that transcends boundaries.
The Significance of Pink
The color choice is far from arbitrary. Pink, often associated with sentiments of love, kindness, and playfulness, becomes a conduit for KAWS to express deeper emotions. The vibrant hue stands out, not just for its visual appeal but for the emotions it evokes.
The Craftsmanship
Attention to detail is a hallmark of KAWS creations, and the ACCOMPLICE PLUSH is no exception. The plush, while reminiscent of a toy, is laden with layers of symbolism. Its intricate design, coupled with the tactile experience it offers, is a testament to the artist's commitment to quality and his ability to merge tangible art with intangible emotions.
Delivery Options
- SF Express (HK/Macau/CN/TW)
- Pick up in store
- DHL, Fedex, EMS, SF Express (International order)

Payment Methods
- FPS
- Credit Card
- Apple Pay
- Shopify Pay
- Alipay
- Wechat Pay
- Union Pay